Try Wormuth Farm's Pasture Raised Chicken & Lamb
100% Grass Fed and Finished Lamb
100% Pasture Raised Chicken

Moved daily onto new regenerative pasture grass shared with our sheep & lamb flock, each of our broiler chickens live outdoors in the fresh air and sunshine of Sussex County, NJ.

Fast Next Day Shipping · Quality Guarantee

Try Wormuth Farm's Pasture Raised Chicken & Lamb
100% Grass Fed and Finished Lamb
100% Pasture Raised Chicken

Moved daily onto new pasture grass shared with our sheep flock, each of our pastured chickens live outdoors in the fresh air and sunshine of New Jersey.

Free Shipping on Orders Over $129 ● Quality Guarantee
---
---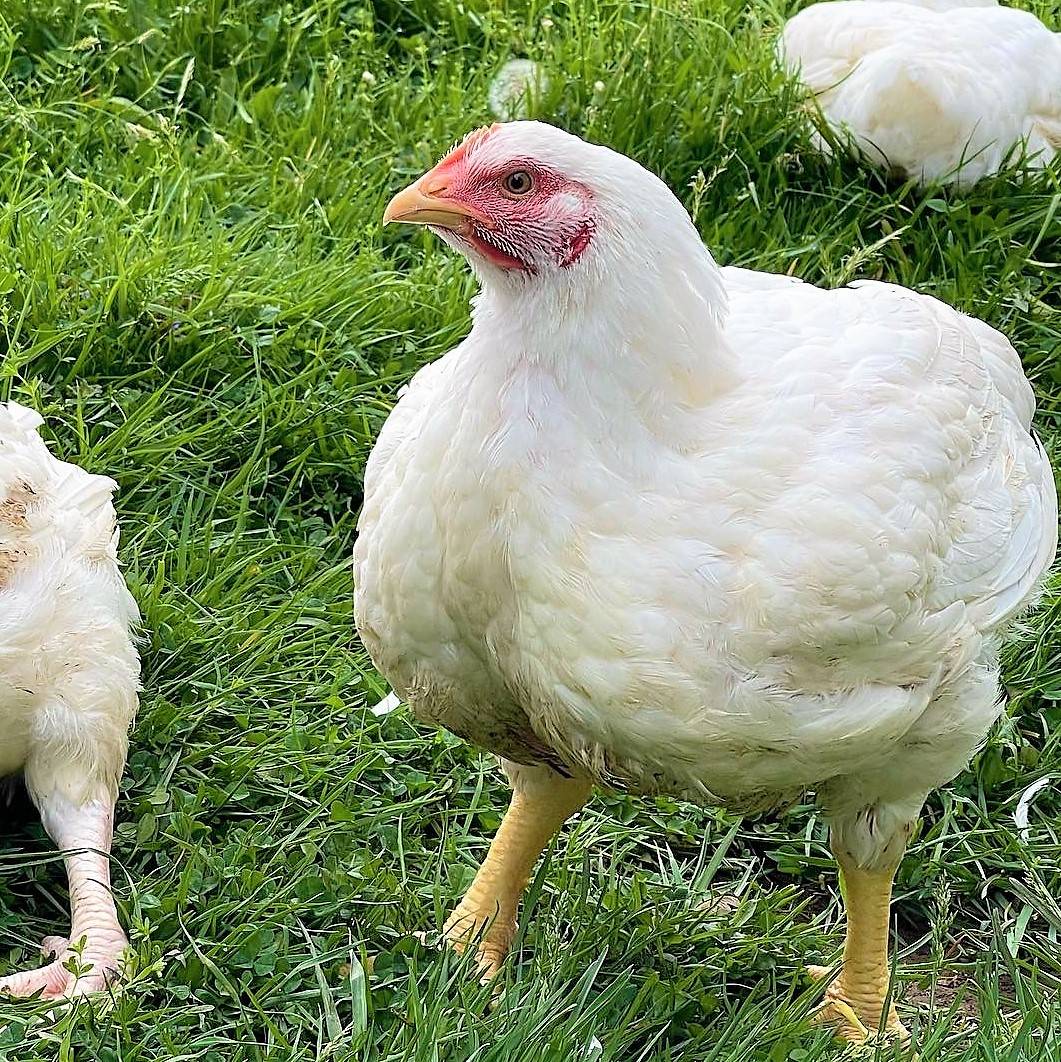 Compared to conventional factory chicken, pastured poultry is proven to be healthier with lower saturated fats and elevated levels of Omega-3 fatty acids.
By ensuring our animals enjoy their best possible life out on pasture 24 x 7, we're providing you and your family with flavorful, healthier chicken.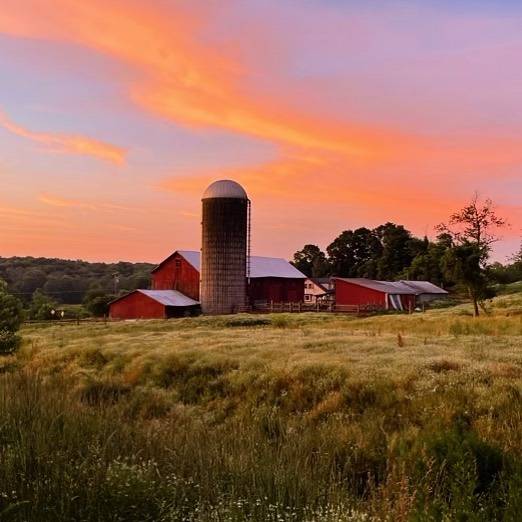 Considering the current health and climatic crisis we face, it's important and fundamental to our future to choose, support and adopt sustainable agriculatural practices.
Our pasture-raised chicken and lamb provides the perfect solution as an eco-friendly, productive, and holistic farming option.