Chicken Eggs, Pasture Raised, Local Pickup Only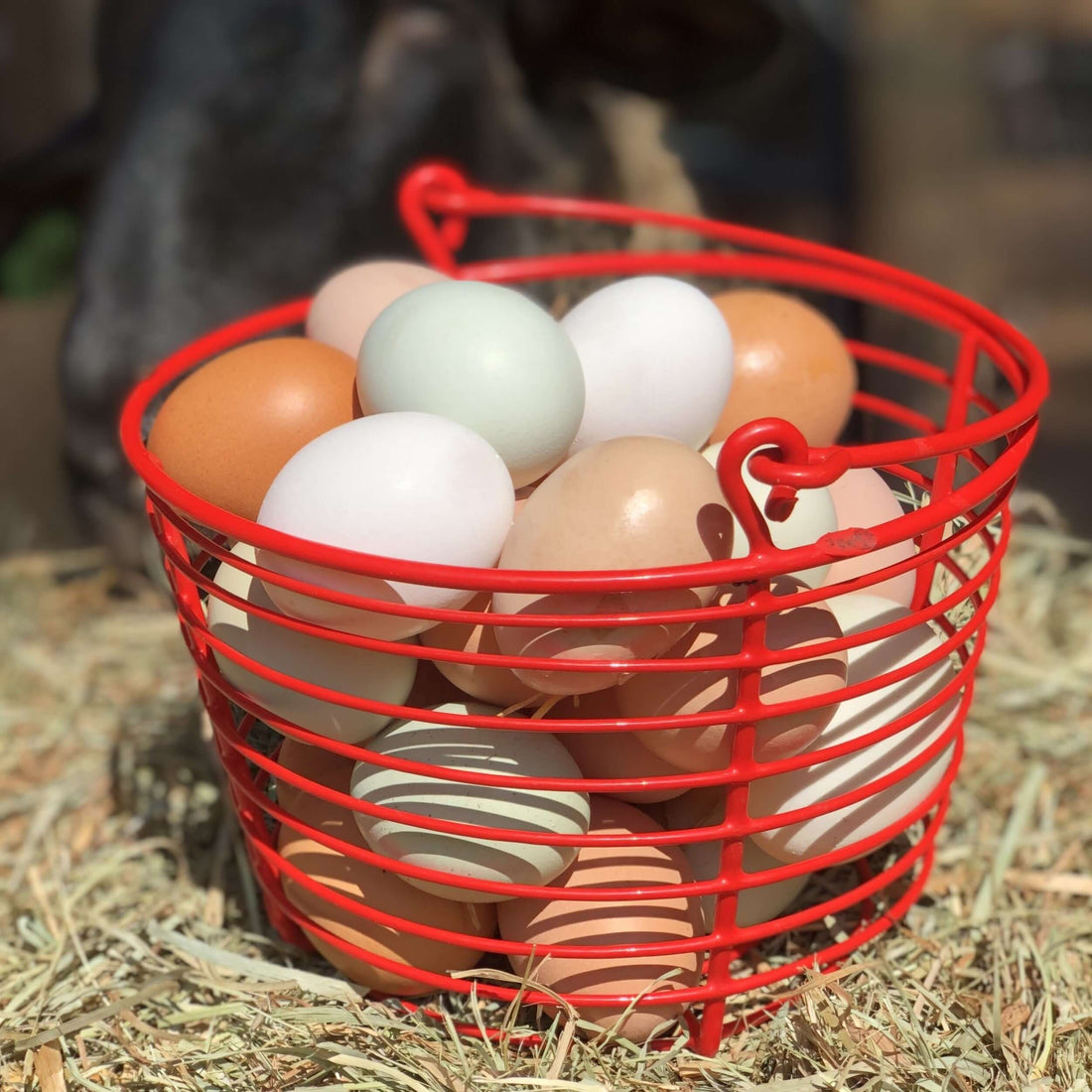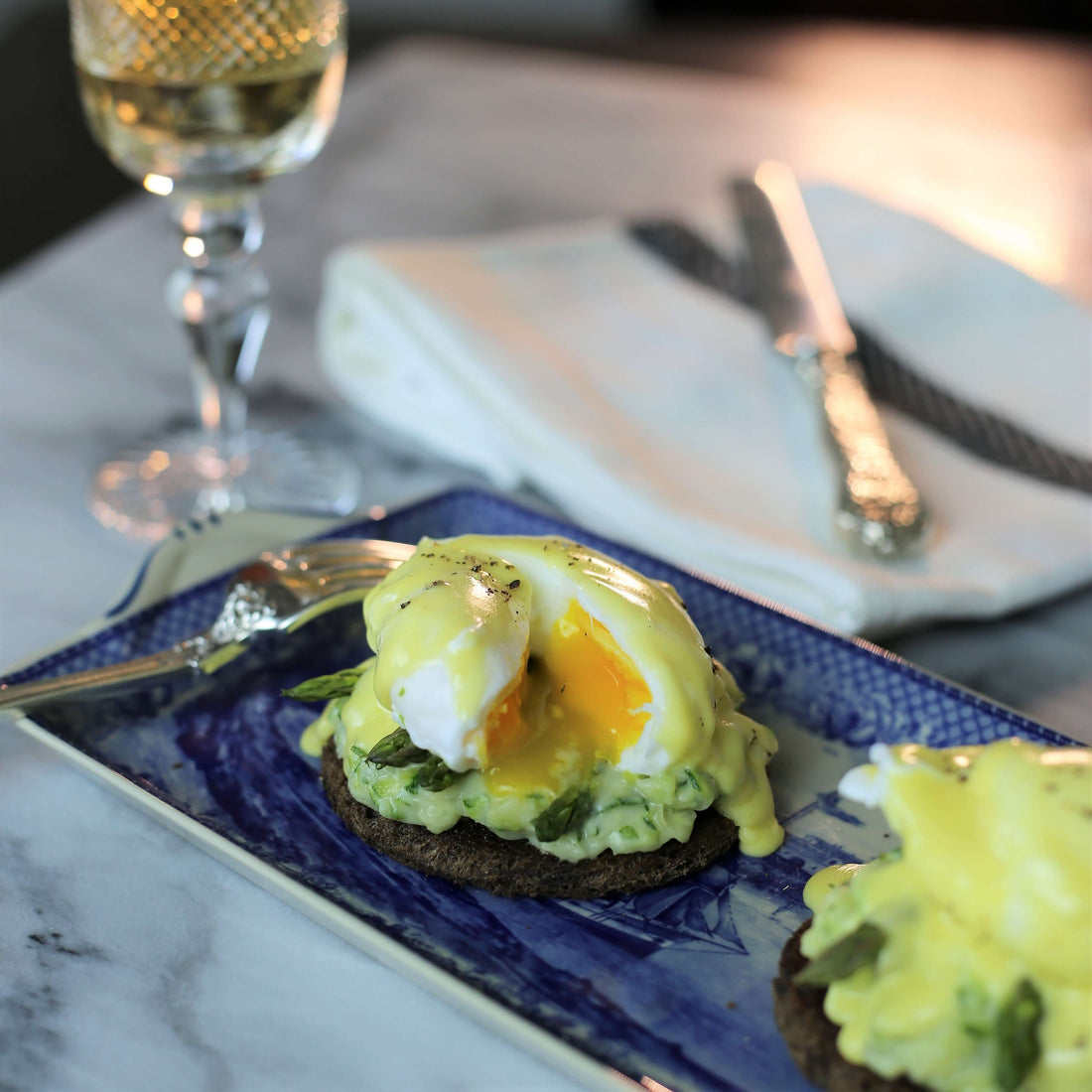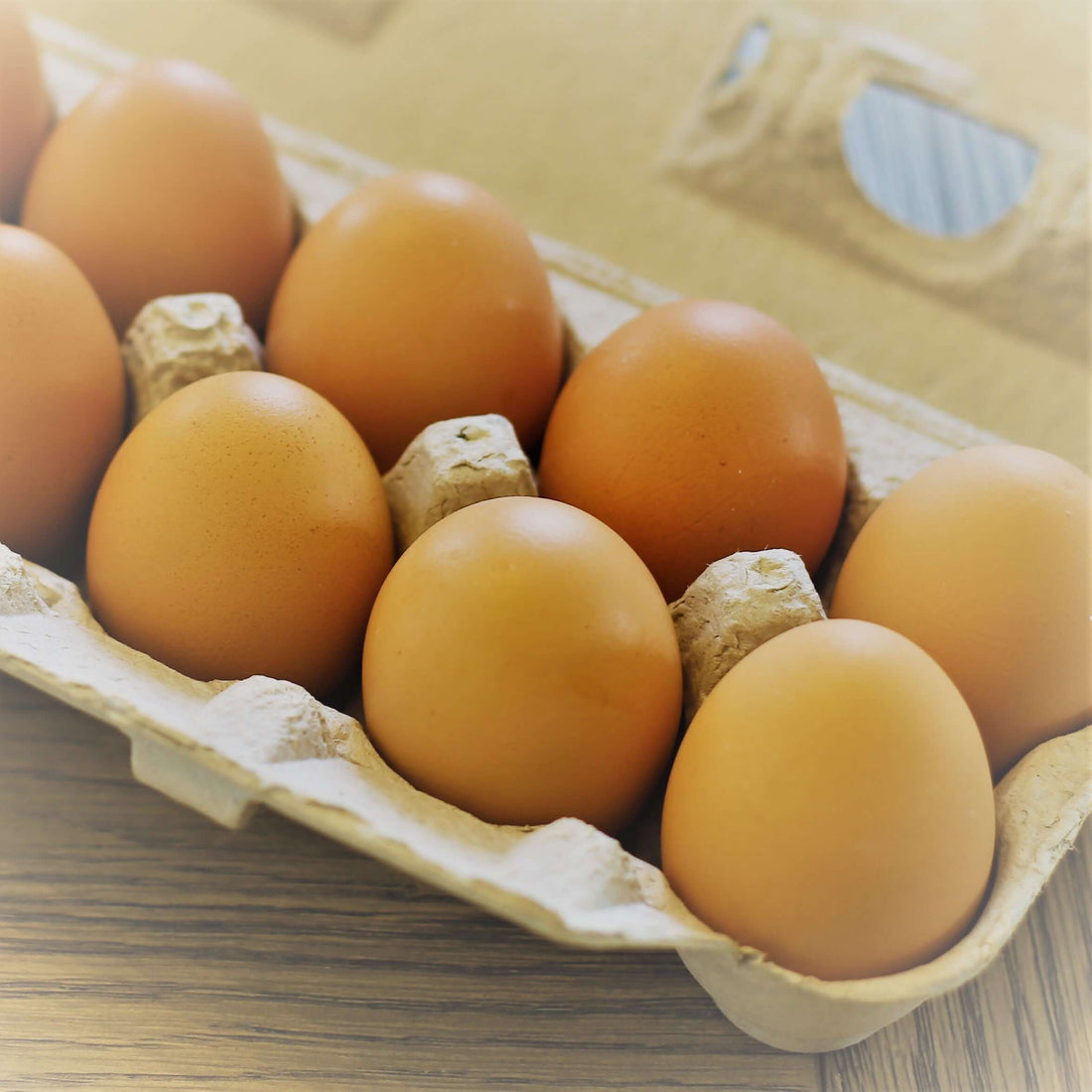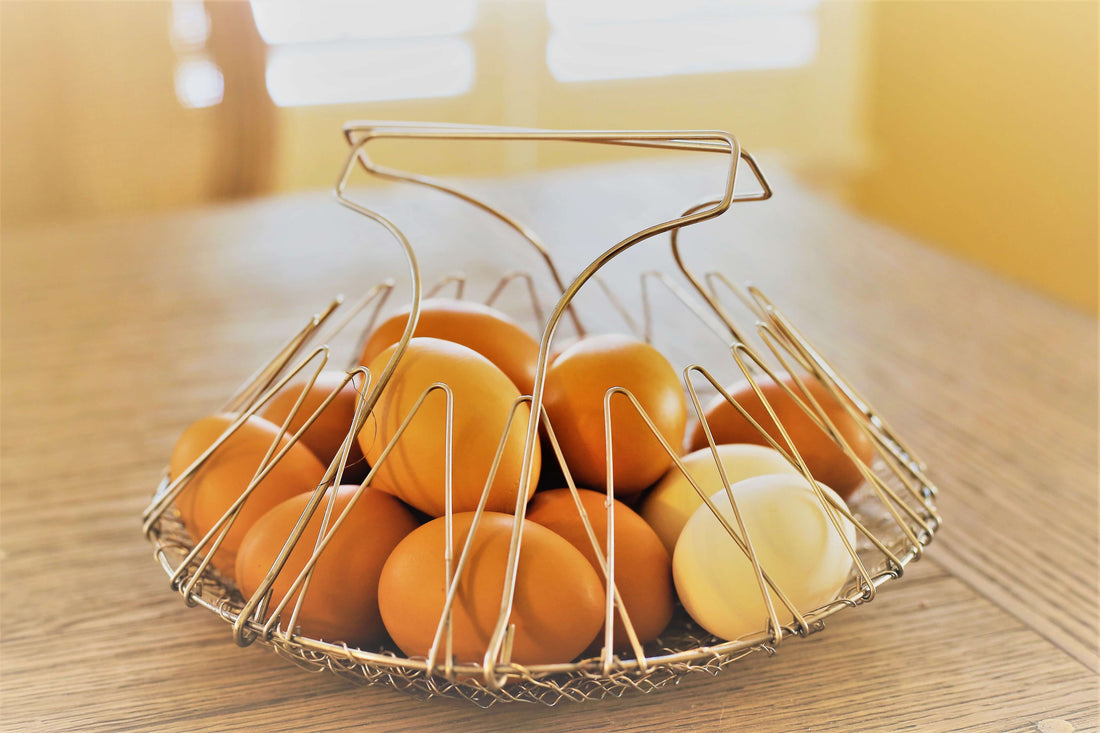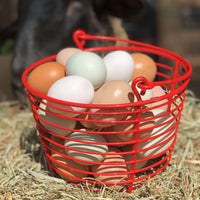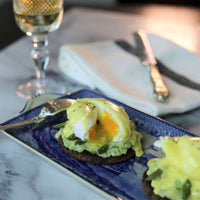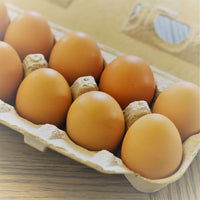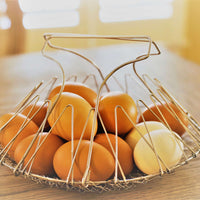 Chicken Eggs, Pasture Raised, Local Pickup Only
Please text 347-328-4764 for availability.
For local pickup only at Wormuth Farm in Wantage, NJ.
Sold by the dozen, all of our Wormuth Farm eggs are raised on pasture, with no antibiotics or hormones. Beyond simply free-range, our hens are outdoor girls, spending their days roaming freely on pasture. Their diet consists of a variety of nourishing, natural foods, including insects, worms, and a variety of greens. This lets our Chickens lay eggs that are not only delicious, but packed with essential nutrients.
very fresh

pasture raised

hormone-free

raised without antibiotics
In the winter months, when forage food is less available, we supply the hens with rations of alfalfa, warm peas, and rolled oats. And as always, back at the barn, they have access to the highest quality grain feed with critical amino acid and mineral supplementation.
Contactless curbside pickup is available.
Shipped from our Sussex County farm in Wantage, NJ, your purchase arrives via Next Day Delivery. Each frozen chicken is carefully packaged in thick insulated thermal containers and loaded with super cold gel packs.
We ship our poultry items within the Northeast. Contact us if you would like to make arrangements for shipping to other parts of the US.
In the unlikely event you are not completely satisifed with the taste and quality of your order, or your order arrives damaged, spoiled, or contaminated in any way, please contact us right away and we will be happy to send a free replacement or issue a full refund.
If anything about our refund policy is unclear or you have more questions please feel free to contact us.
Wormuth Farm
Welcome to Wormuth Farm, where we're passionate about bringing you the finest quality pasture-raised chicken and lamb. Our chickens and lambs roam freely on lush, verdant pastures, enjoying fresh air, sunshine, and a diverse diet. This ethical and sustainable approach results in mouthwatering, tender, and flavorful meats that elevate your culinary creations.
By choosing Wormuth Farm, you're not only treating your taste buds to an unparalleled dining experience, but you're also supporting a healthier, happier lifestyle for our animals. Come taste the difference our dedication to animal welfare and sustainable farming practices make. Your family and friends will thank you for it!