Try farm to table pastured chicken
Organically fed chicken, raised on sustainably managed and chemical free pasture, is synonymous with high animal welfare.
Free Shipping on Orders Over $119 ● Quality Guarantee
Organic Chicken
Moved daily onto new pasture grass shared with our sheep flock, each of our pastured chickens live outdoors in the fresh air and sunshine of Sullivan Catskills in New York State. Our birds spend their days foraging grass, seeds, clover, and bugs - expressing their natural chicken behaviors. These elements are vital for their nutrient-dense value and exceptional taste.
Wormuth Farm small-batch pastured raised chickens receive a supplemental 100% certified organic non-GMO feed. That's a choice we invest in for the health of our chicken and our customers.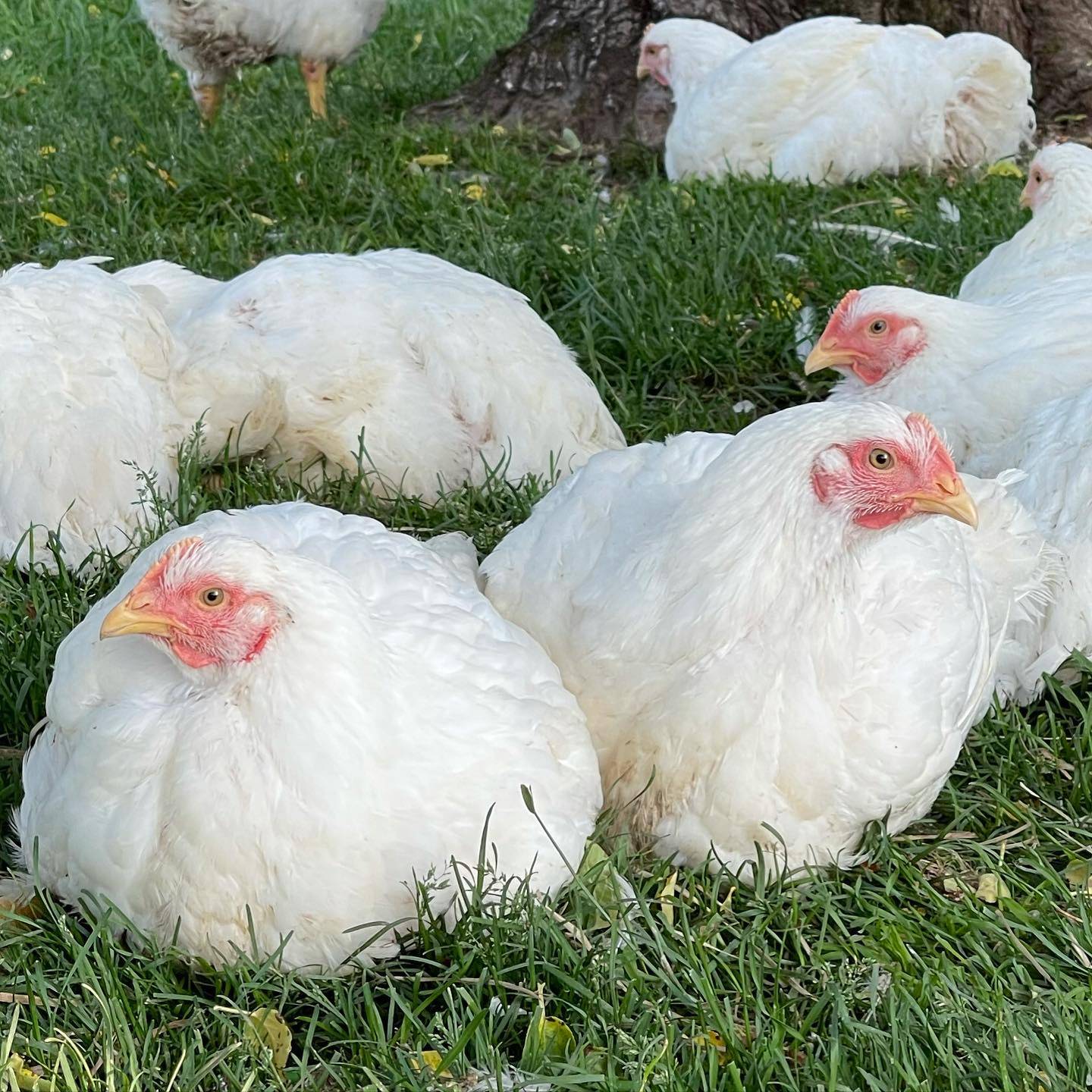 Why our chickens are different
our animals forage open grassy pasture and forest

never just 'cage-free', animal welfare is synonymous with living outdoors in the sunshine and fresh air

a farm free from herbicides, pesticides, and harmful artificial fertilizers

sustainable farming practices which continuously seek to enhance pasture and soil quality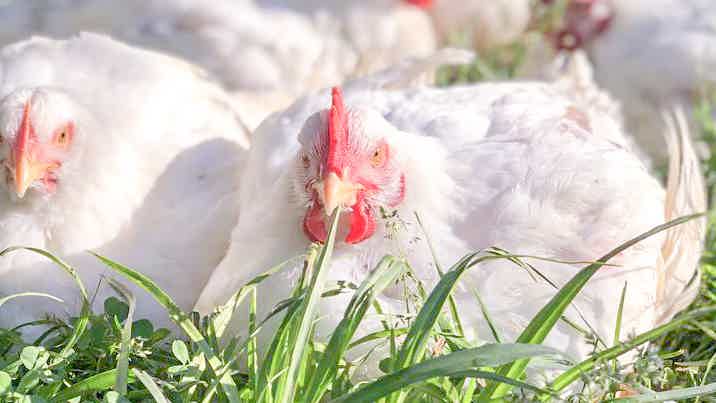 100% certified organic non-gmo feed
In addition to the forages consumed on pasture, we provide only organic, non-GMO feed to our chickens.
No pesticide or herbicide residue in the feed or used on our farm means healthier premium protein for you and your family.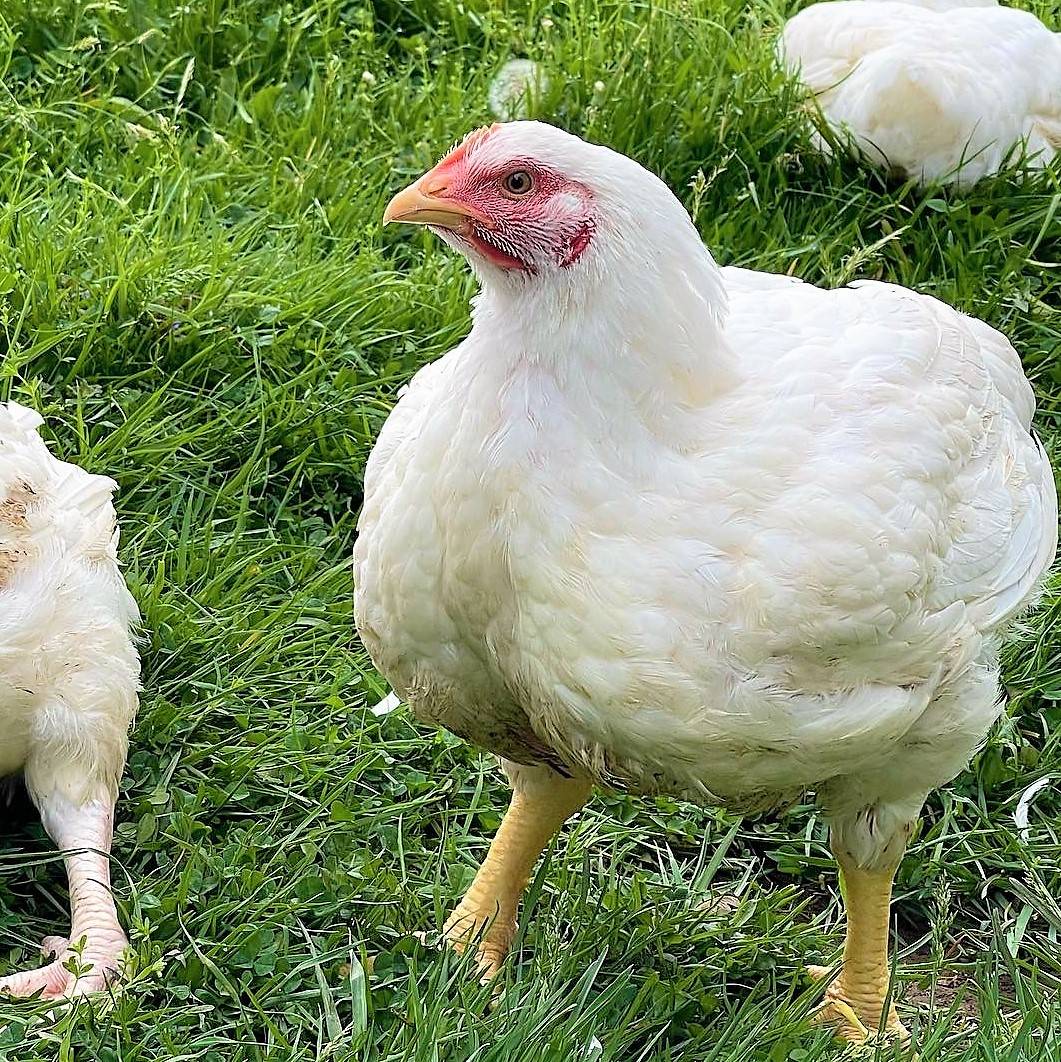 Pastured is beyond free-range, beyond just organic
Unlike conventional factory chicken, pasture raised chicken is higher quality with a deeper flavor, better texture, and is heathier for you and your family.
A number of studies have confirmed that pastured poultry is lower in saturated fats and higher in Omega-3 fatty acids compared to commodity chicken sold by large corporations.
Wormuth Farm is a small family farm. We ensure our animals enjoy their best possible life, foraging outdoors 24 x 7 on grass, clover, and insects, protected from predators at night, and cared for with integrity and transparency.